CINDERELLA (2010)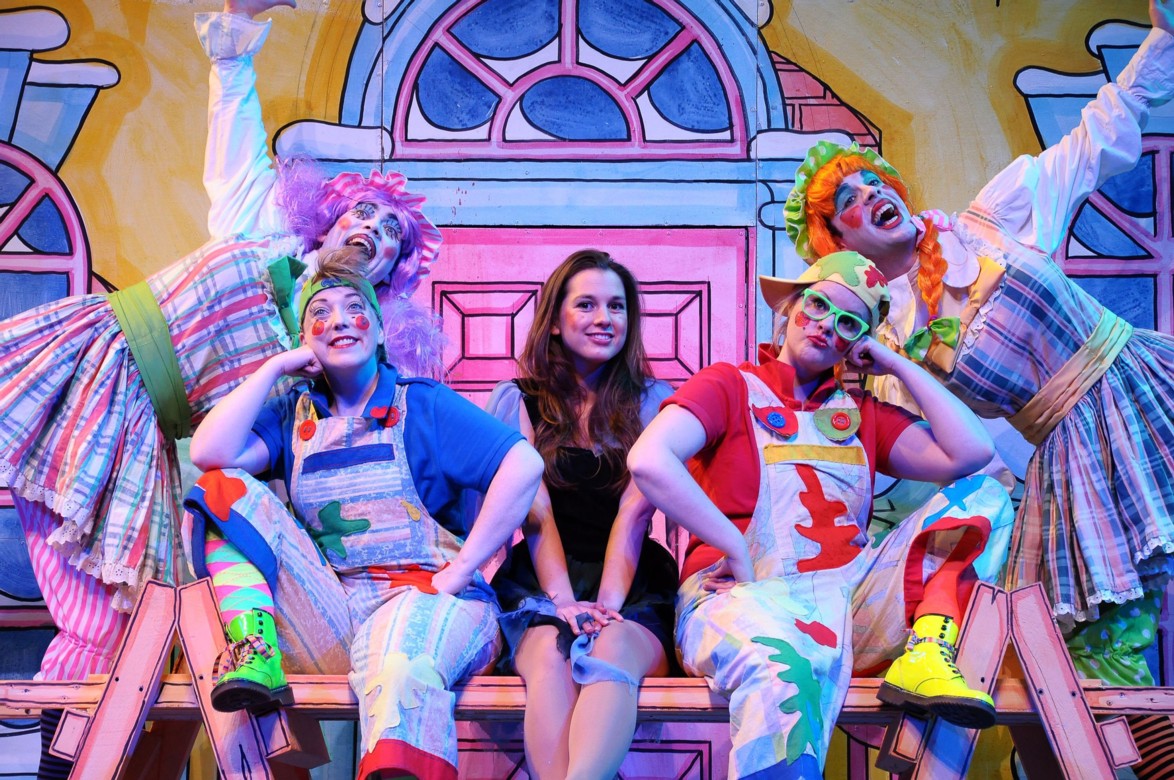 Fabulous frolic-filled family fun. Well rehearsed knock-about humour expertly provided by the cast. Elroy Ashmore's colourful and luminous fairy-tale sets.
IRISH NEWS
---
There are few things as reliable at Christmas as Santa Claus and panto king Michael Poynor.
BELFAST TELEGRAPH
---
This panto will make you beam. Lively music and spot-on sound, this pantomime is laced with every stage trick in the book: then one expects technical brilliance from this company. A marvellous team, mind bending energy and splendidly talented.
NEWSLETTER
---
There is no more expert a hand at producing top quality home grown Christmas Pantos than Michael Poynor.
THE STAGE
---
Click on image to enlarge